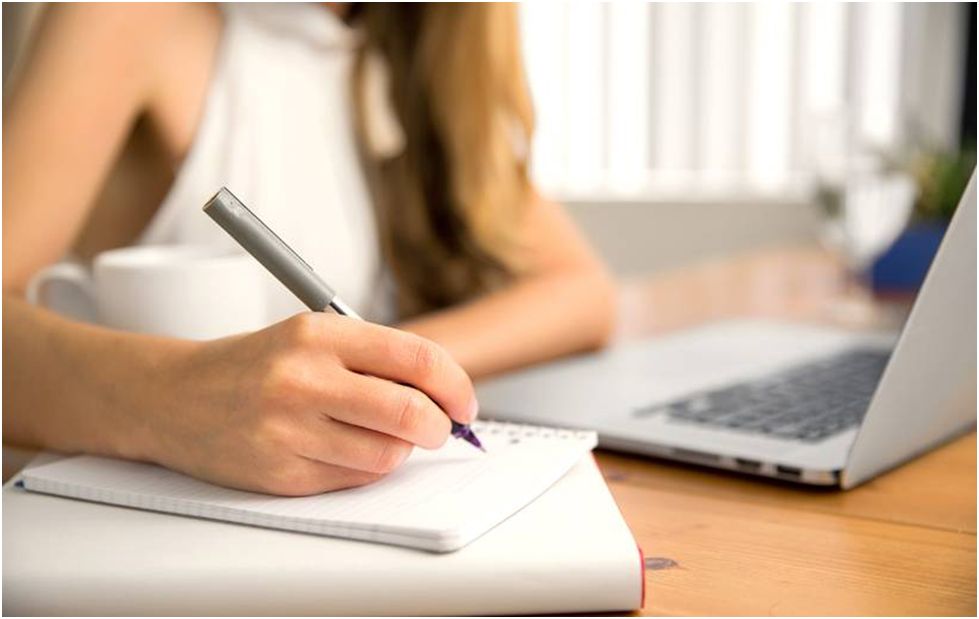 MDCAT-a defining moment for the Intermediate Students
Medical and Dental College Admission Test is an exam conducted by University of Health and Sciences for the admission in Medical or Dental colleges all over the Punjab in accordance with the merit of the student. It is mandatory in both the cases, whether to take admission in Public or Private sector colleges. A minimum of 60% marks in the intermediate (F.Sc Pre-Medical) are required to appear in this test. And afterwards an aggregate is made that include 10% Matriculation Marks, 40% Intermediate marks and 50% Entry Test marks.
Due to the highest contribution of Entry Test marks in the aggregate, it becomes compulsory for the students to score maximum in this test in order to get admitted in a reputed public Medical Institution or even in a private college.
Preparation for Medical Entry Test
Straight after the intermediate examination, many students buy easy notes and key books for preparation which look quite cheap but very precarious as on the off chance there is some confusion about any topic, students won't have any medium to consult and clear their misperception.
Then again, academies are also not dependablemedium for preparation anymore. The academies are more focussing to become a "brand" rather than a medium for the acquisition of valuable knowledge.In addition, it becomes very difficult for the students who belong to remote areas and have to leave their homes to study in an academy to make their preparation. The accommodation problems, travelling costall are time and money wasting.
Fortunately,if there are academies in your town, you can save some amount but what to say about time? It is more important for you than money. Sticking to a strict time table can be a big ask for majority of the students. So, it is need of an hour to choose a platform that serve all your needs under one roof. For your knowledge Online MDCAT preparation platforms are best places to cater all your requirements.
The Best Way to prepare for Medical Entry Test Online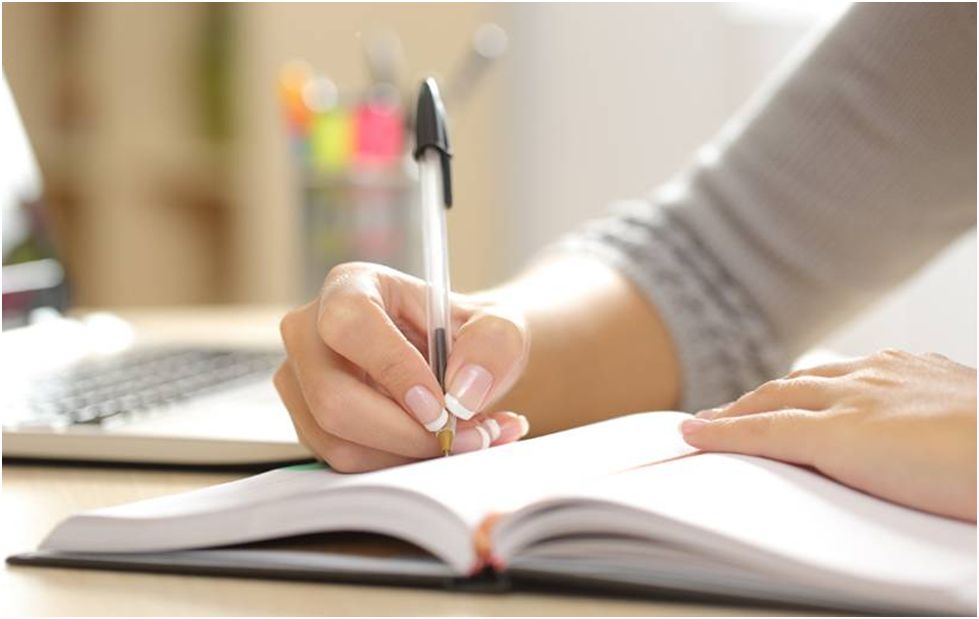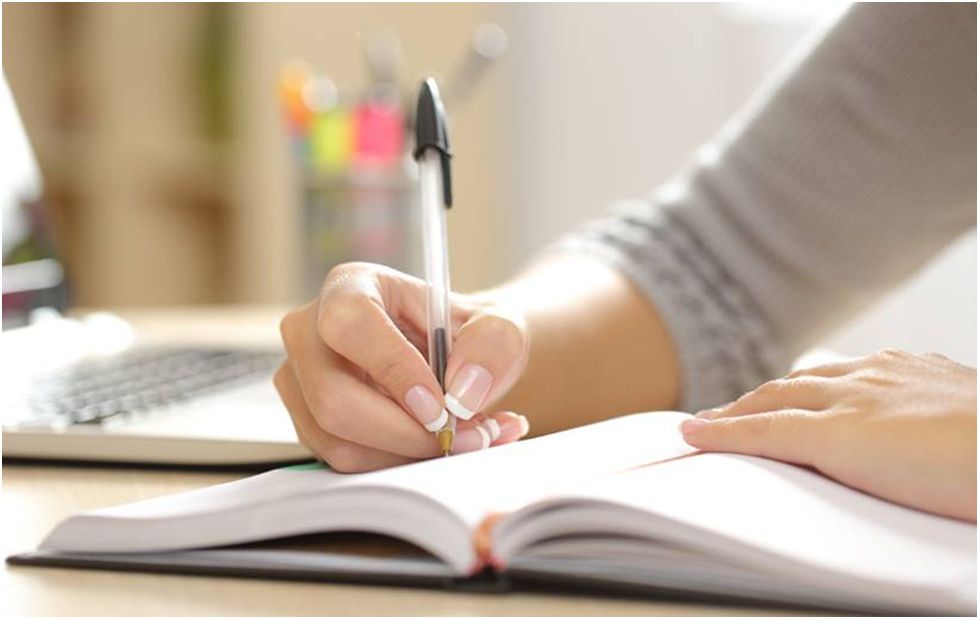 If you want to get highest marks in MDCAT, you are required to go for the online study. But, before deciding to select a portal you need to probe into the facilities it provides you with.But it can eat upyour precious time. So, for your convenience, let me tell you about the best platform for you to start your preparation. That is none other than Top Grade. Several questions will be arising in your mind, why to choose only this portal? What are the facilities in this platform? Why only Top grade?
Let's dive into the platform's features to know the best answers for your each question.
Providing 24/7 accessibility to course materials
Top Grade always keeps an eye on the needs of the students and knows all the problems faced by the students. Most of the students fail in the entry test because they cannot cope up with the time table of the academy. But Top Grade provides you 24/7 access to course material so the students are able to prepare the time table as they desire. No matter it is day or night, students can study at any time which they think the most advantageous for them. It helps students not to disturb their extra-curricular routine or any other task they want to perform during day time.
Offering just-in-time methods to assess and evaluate student's progress
The assessments of the students are essential in MDCAT preparation. Tests and surveys determine if student'simprovement is satisfactory or not. Regular assessment provides concept reinforcement and increases motivation in the students. Students can have an access to these assessments at any time, privately and in the comfort of their home. As grading is computerized, students can receive immediate feedback. This may also help those students who suffer from test anxiety to relax and minimize the embarrassment for those who perform poorly.
Collaborative and exploratory learning environment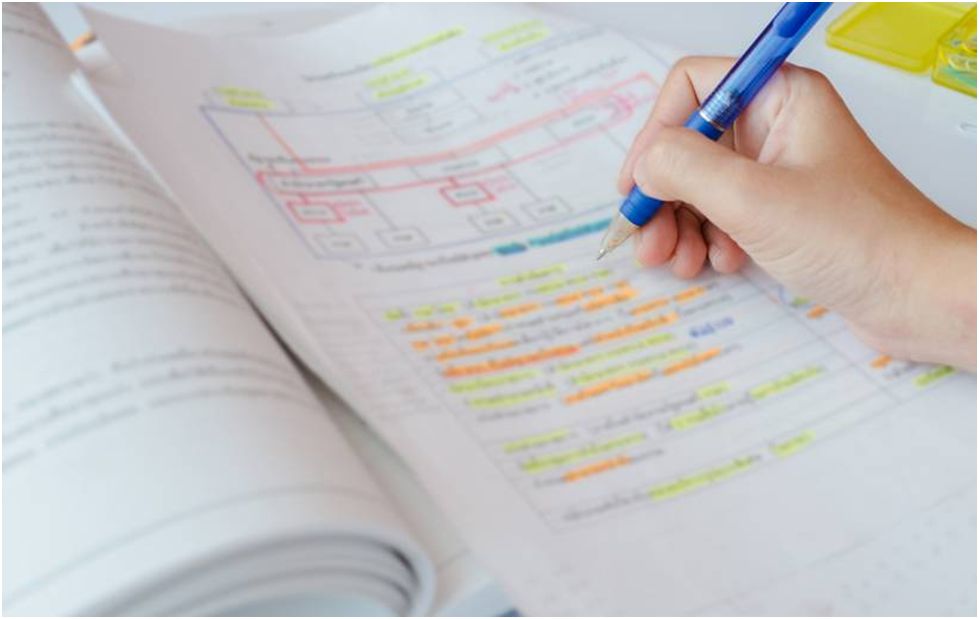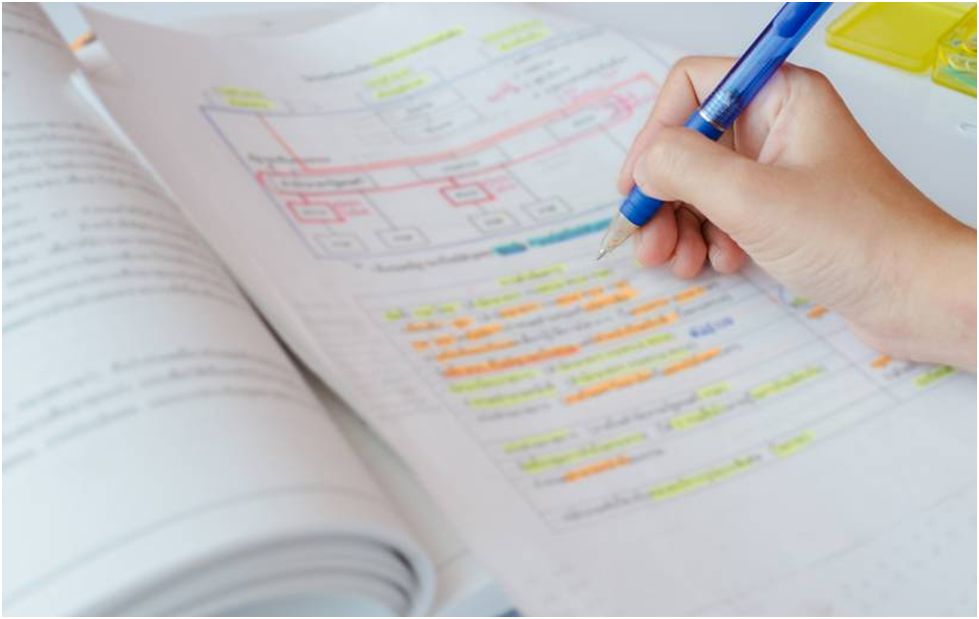 Top Grade has made the teacher-student interaction closer. The students find it easy to explore the new concepts due to the diverse knowledge provided to them by the experienced and proficient staff. Such environment helps to acknowledge the individual differences. When questions are asked by different students, there are chances that you find your answer in them. Each of these can help students develop a concept that reflects a wide range of perspectives and is thus more complete and comprehensive. Students are apt to take more ownership of their material and to think critically about related issues when they ponder upon a certain topic.
Travel cost and time savings
Time is money, but here at Top Grade the time of the students and money both are saved to a great extent. What we required from you is working hard while staying at home. You need not to migrate from your hometown or even village to get admission in some academy. Once you acquire our offer, you can utilize the precious time in studies that would have wasted otherwise in travelling. In addition, you can also maintain your health while staying at home, whereas the food of hostels' mess can make you ill.
So, Top Grade ensures you to be healthy and consume the most expensive time in a better way.
Students experience a sense of equality
At academies, favouritism is practised to a great extent. The students which are bright and intelligent are given more priority than those who are weak in studies. This develops a sense of inferiority complex among the students and eventually the students who can even top by working hard, lose their confidence and fail.
To cater with this major problem, Top Grade offers such an environment in which students experience a sense of equality. The lectures which are provided, totally focuses on the individual and students can ask question frankly in their own dialect. This makes the student-teacher bond more strong making the way to success more fertile.
Objectives can be accomplished in the shortest time with least amount of effort
In a nutshell, Top Grade is the only online portal that provide you the opportunity to accomplish your whole syllabus for the preparation of the entry test in the shortest period of time without moving to any other place which gradually engulfs your little effort. You just need to sign up, rest leave on us, we are here to provide you complete syllabus, notes, test sessions, visual lectures, questioning platform and self-assessment tool. So, no worries at all. You won't be able to find such proficiency at anywhere else. That's a given.
Abbie Ella has been working in digital
marketing for years and have seen many ups and downs of search engine algorithm
updates. Currently she works for Phedratech
Online Solutions and is responsible for drawing up digital marketing
strategies for clients.