In today's competitive landscape, there is one challenge that each agency owner is facing right now – it's lead generation. No matter which industry or business you belong to, leads are crucial to keeping your business going. A lot of startups and B2B marketers face obstacles such as getting the best automation tools to generate leads. And this is where hiring a white label lead generation software for agencies can really help achieve amazing results and boost productivity.
Understandably, you have got so many questions in your mind. Don't worry! We have got answers. This article covers what exactly is white label, and how SaaS white label software can help businesses scale their efforts.
Let's roll!
What is white label lead generation software?
In a nutshell, a white label lead generation software is a system developed by another company that you can hire, brand it as your own and make customers. You have to pay a monthly fee and in return, you can re-design, rename it, add a logo, set your own pricing plans, and make your own customers – how cool is that!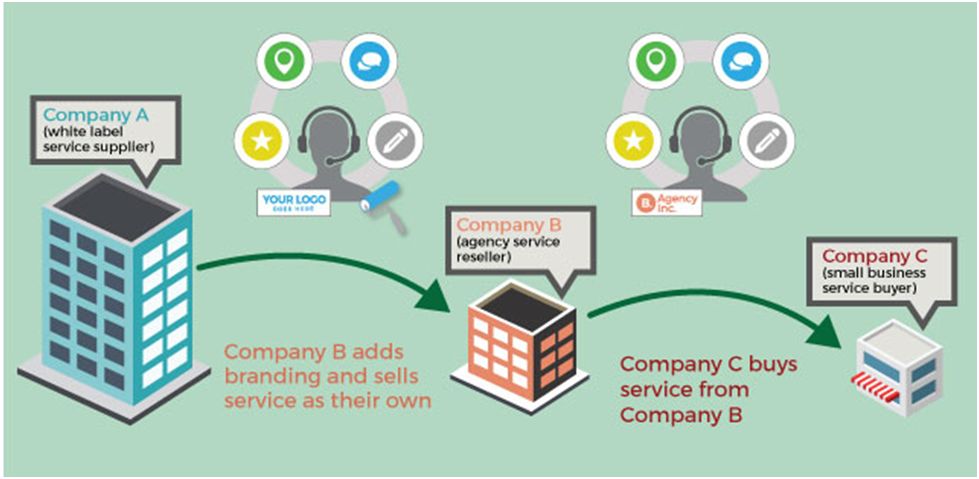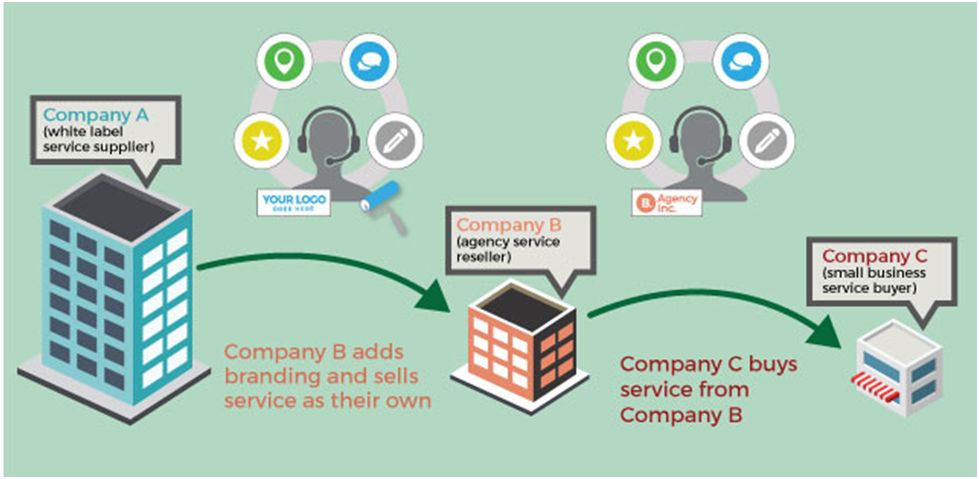 Think of it as a blank template that you can design whichever way you want to.
Benefits of White Label Lead Generation Software
Here are the top undeniable benefits of partnering with a white label lead generation agency. Let's dive in!
Quick Access to the best White Label SaaS
SaaS tools have come a long way in the past decade – today, marketers have more access to marketing automation tools, analytical tools, and other such tools that increase workflow efficiency and boost productivity.
Being a startup owner or a B2B marketer, you cannot develop every tool on your own. Just think about it; there are thousands of tools: Google Analytics, Marketo, HubSpot, MailChimp, SurveyMonkey, Google keywords, Google Adwords, Salesforce… just to name a few! There are many other digital marketing tools, LinkedIn automation tools, and many more.
You cannot make all these tools on your own but partner with them and reap advantages as long as you want to.
Improve Your Brand Without Any Hassle
Startups and small companies often don't have enough funds to integrate CRM solutions and there is no need to compromise on a badly created CRM. Advanced white label lead generation software makes sense in such a scenario because it can help you improve your brand with just a little effort and less money.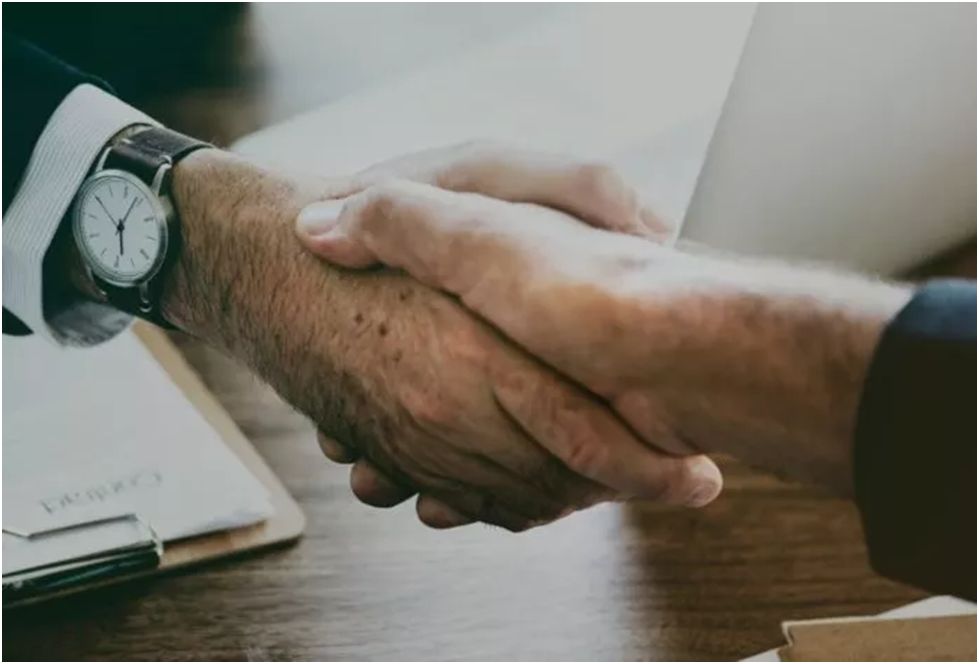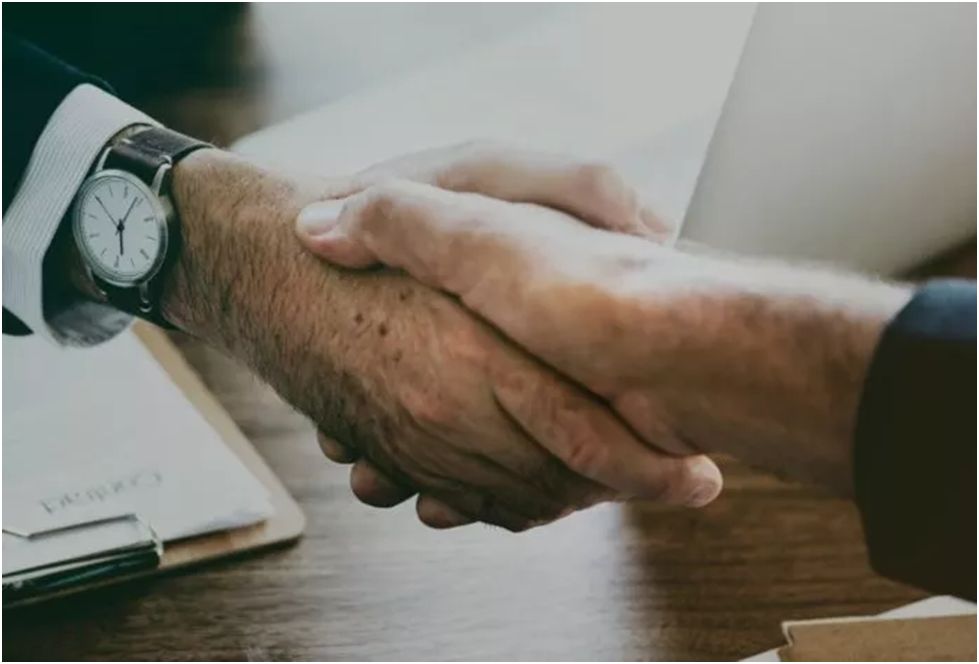 When you partner with a white label platform, it will help you get clients in a short time. There is no need to go through a number of trials and errors to provide the best and smooth services to your clients.
You don't have to go through the hassle of developing a tool from the ground up, or invest a lot of money and time, and still not sure if the tool will work for you.
With the SaaS white label solution, everything that's left to you is to add a logo, give it a unique identity and you're good to go.
Saves Time, Money & Effort
It may be challenging to develop an automation tool or software of your own at the start. Firstly, you need to sacrifice a huge amount of financial capital, then you need to show patience for a significant amount of time and other efforts.
Now that you have spent money and a lot of time, there's no guarantee that your customers are still there. There are thousands of brands out there and customers quickly switch if they don't get their desired services.
To avoid such a situation, you can quickly hire a white label SaaS software and provide excellent customer services right away. This way, you can save your money and time.
Help to Focus on the Core Business Tasks
In most cases, businesses often need software or tools that often fall beyond their expertise. And stretching a good part of your capital on something that really doesn't fit your expertise is difficult and challenging.
Getting a tool developed and then making sure there are no bugs and handling all other technical aspects will make your mind go crazy. All your energy will be consumed, and you won't be able to focus on core business tasks properly. Thus a better option is to go for a reliable white label lead generation software.
Quick ROI Generation
From the cost perspective, you not only save your money but also make new customers and generate ROI faster.
When you hire a SaaS white label tool or software, you set your own pricing plans and then make your own customers. You will receive payments from your customers and this is a great way to generate ROI without investing a large amount of money.
Simplicity
Getting white-label lead generation software is a simple, quick, and easy process. You don't have to go through complex trials, just partner with a white label platform and start immediately.
Once you're done with the onboarding process, you can take a look around, understand the platform, add your own logo and do all the necessary customization and voilà! You're all set to go.
Focus
Hiring a SaaS white label software is just like plug-and-play and you can easily start doing what you want to. In case if something goes wrong with tech, you don't need to worry because the parent company will take care of it and you can easily focus on making new customers.
Conclusion
Do you want to maximize your business offering to provide excellent customer care and generate more leads without lifting a finger? This is the time you hire the best SaaS white-label solution for your agency and start reaping advantages right away.
Agencies, today, are using different tactics to make customers so you should do your best to stand out and represent yourself the best among all others. A white label lead generation software will help you bolster your business and achieve your biggest goals.
Thanks for reading this article. You can subscribe for regular update about technology news and tips via RSS Feed.