Android One is considered as the near-stock version of the Android operating system, which is released by Google. The Android One is such an operating system, which can not be altered or modified by any companies who create the phones. Android One was initiated by Google in the year 2014, concentrating upon the entry-level devices and gadgets for the purpose of emerging markets. However, later on, the evolution was also inclusive of middle ranged and high-end smartphone models.
Facilities of Best Android One Phones
The Android One brand assures Android Operation system updates and upgradations for a minimum of two years along with a regular security update for three years. The latest version of Android offers you the benefit of auto-adjustable software which can be utilized according to your requirements. The in-built quality of hardware in Android One is of supreme quality as well as the intuitive software with the extremely essential applications make it more effective in its utility. The user experience remains quite seamless.
Above all, Android One phones offer a multi-layered secured protection system which keeps the device safe, smooth and fast.
If you are particularly looking for an Android phone, then an Android One device will be the perfect choice for you. The phones with in-built Android One program, which are particularly designed by Google comes up with certain significant facilities. Those are respectively; 1) Stock constructs of the most recent version of Android. 2) Software updates and upgradations 3) Timely security patches.
Nokia 7.1 can be considered as the best from an overall view. Rest also there are various Android One phones which are categorically some of the bests from various aspects like value, display, photography, design and similarly some others.
Brief descriptions of all of them with a ranking order are provided below towards the customers and viewers, for the ease of understanding.
1. Nokia 7.1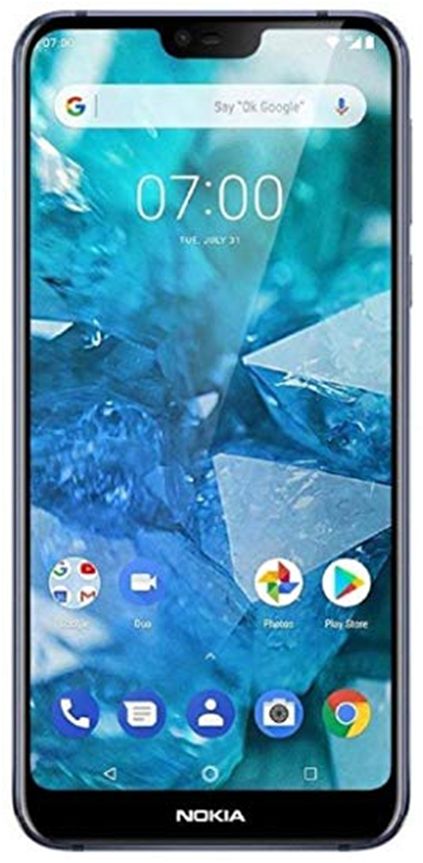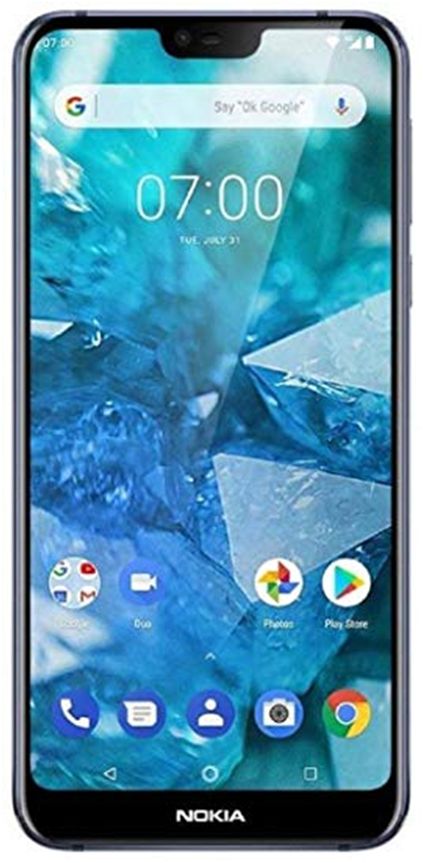 Amongst all the other Android One phones, Nokia 7.1 is considered as the best selection for any customer in the United States market. During the last couple of years, HMD Global-led Nokia brand is producing and offering a lot of fabulous smartphones and amongst them, Nokia 7.1 has taken a great upfront in the commercialized market of North America.
As any other Nokia phones, Nokia 7.1 is also very firmly built and the point contains 100% truth with the 7.1. The aluminium frame it contains is made of durable and long-lasting with a covering of seek black glass on the backside. It provides the users with a 5.84 inches front display along with a crisp and swift resolution of 2220X1080. It reaches the quality of supreme colour and vibrancy providence through the medium of playing HDR10 contents and conversing SDR videos into HDR ones.
Amongst the other facilities provided by Nokia 7.1, the most evident ones are respectively; it's the promising and fantastic battery life, expandable base storage of 64 GB along with additional storage of 400 GB.
2. Xiaomi Mi A2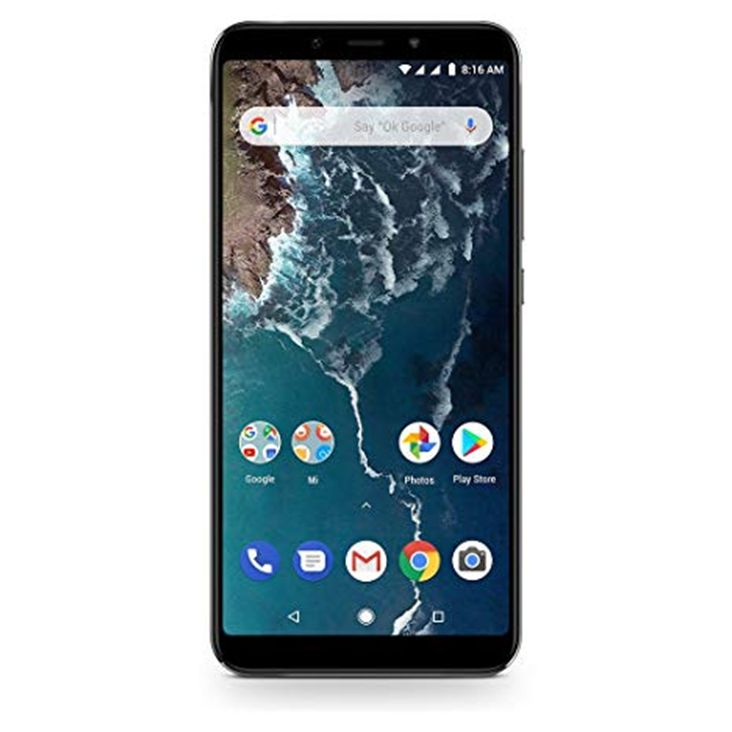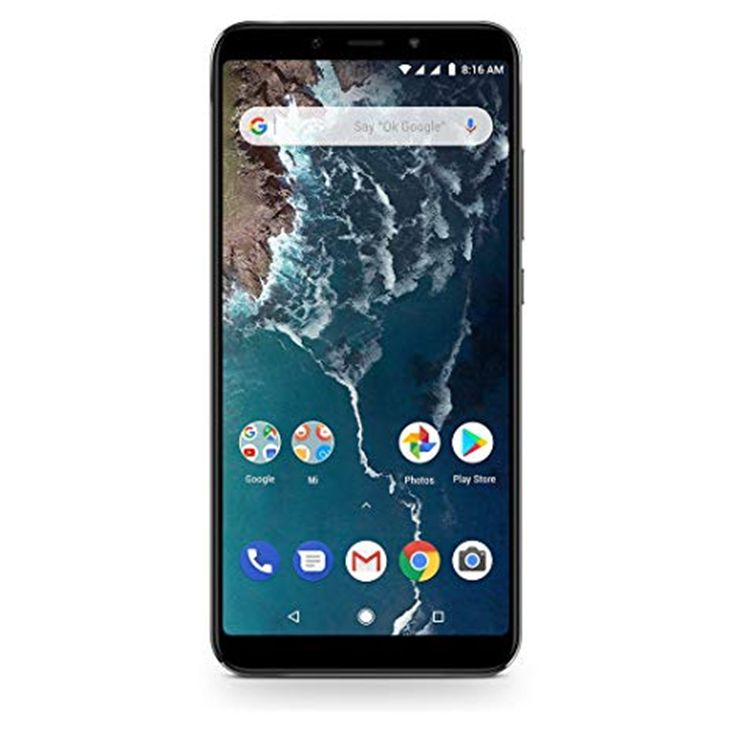 Xiaomi Mi A2 is considered as an international phone which is similar to Motorola One Vision. The aluminium designing of Xiaomi Mi A2's hardware is clear, simple and significant. The LCD display offers all kind of colour, brightness and acuteness with its 2160X1080 resolution. The dual 12 megapixel and 20-megapixel sensor of its camera is quite much capable of capturing photos in both night-time and day-time settings.
It is one of the dream come true device to obtain high performance and good battery life in the lowest price possible. However, the only deficit of the phone lies in the absence of expandable storage and a headphone jack.
3. Motorola One Vision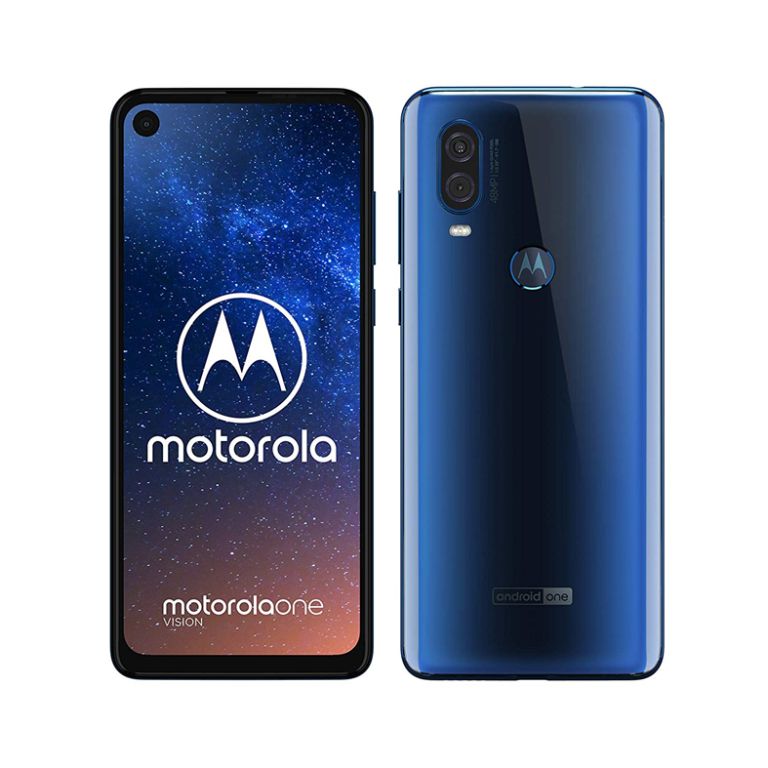 Motorola One Vision surpassed the incapacity of building a well-designed structure of Motorola One. One Vision stands out from all the ordinary phones for its 2520X1080 resolution and 21:9 display, which is narrow and tall offering a cinematic experience.
There are certain other significant and astounding adeptness of Vision One which are respectively; a crystal clear software experience, Special custom additions like Moto Display, 48 megapixel rear camera, USB-C charging point, and lastly in-built storage of 128 GB, which can be further expanded to 512 GB. But there remains a slight ineptness in this device which is that it does not come with a warranty.
4. Nokia 9 PureView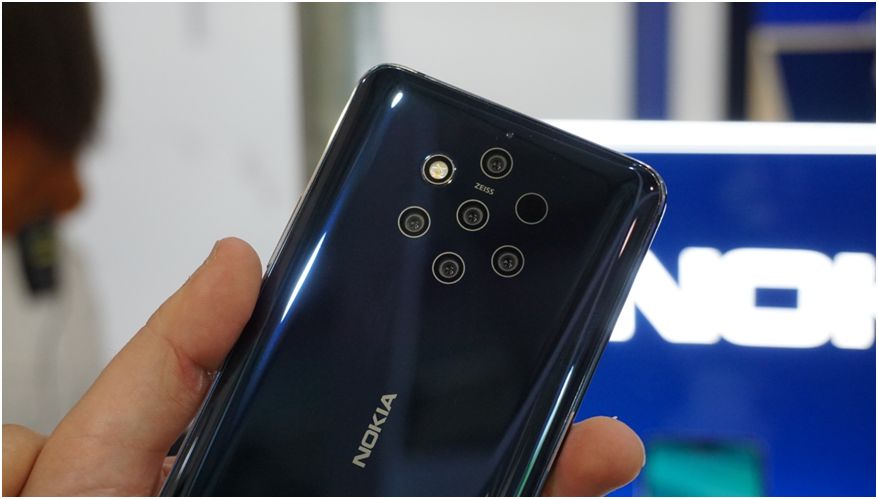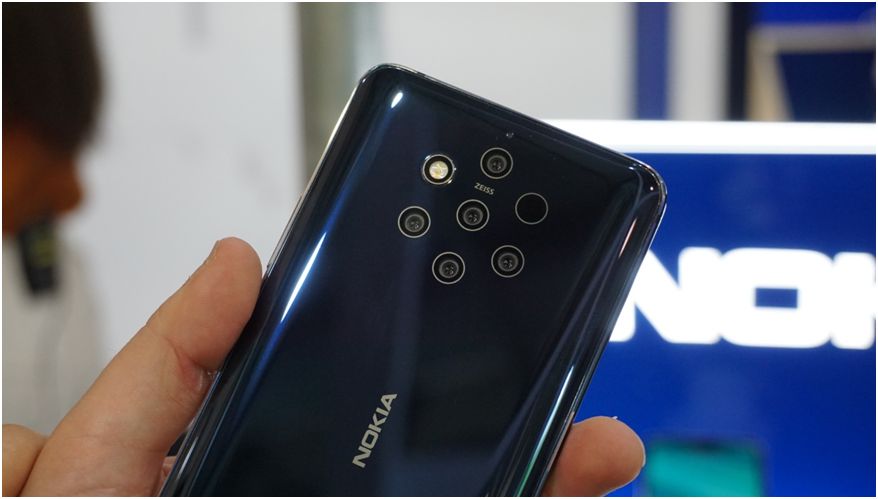 For the purpose of photography, Nokia 9 PureView can be regarded as one of the best Android One phones of all time. There are an all total of five cameras on the backside of this device, amongst which three are dedicated monochrome sensors and the rest two captures various colour images. The cameras of Nokia 9 PureView are authoritative, where extreme detailing and light data are reflected on the screen.
The manual shoot mode is outstanding in Nokia 9 PureView. If you are able to devote some precious time, then this device can gift you with some amazing clicks beyond your expectation. On the other hand, the OLED display and the beautiful design makes it stand as one and only one.
5. Nokia 4.2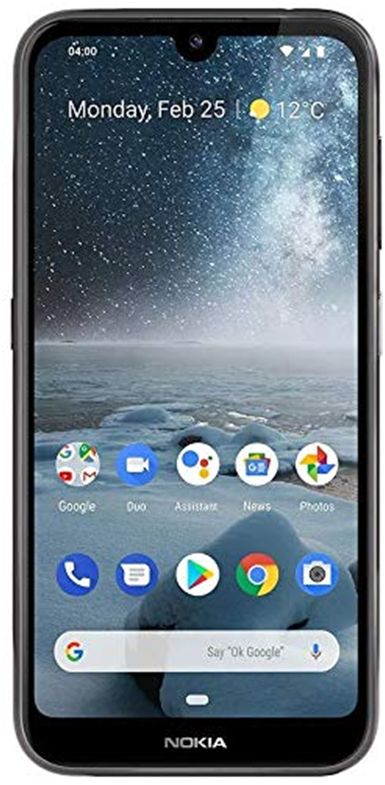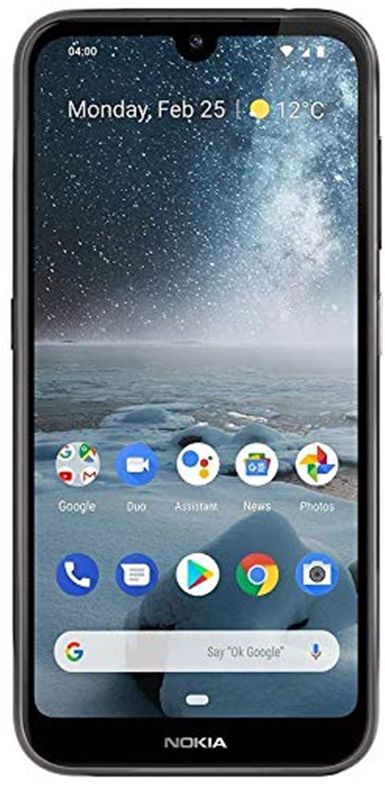 Inside a minimum amount of budget, Nokia 4.2 can be regarded as a great Android One phone. This device offers the customers the adeptness of 5.7 inches long screen, face unlock option, metallic glass designing. Apart from that, the optical advancements of this device include a Snapdragon 439 processor, 32 GB of expandable storage which can be further extended to 400 GB and a fingerprint sensor.
However, the display and the charging port of Nokia 4.2 isn't at its best.
6. Xiaomi Mi A3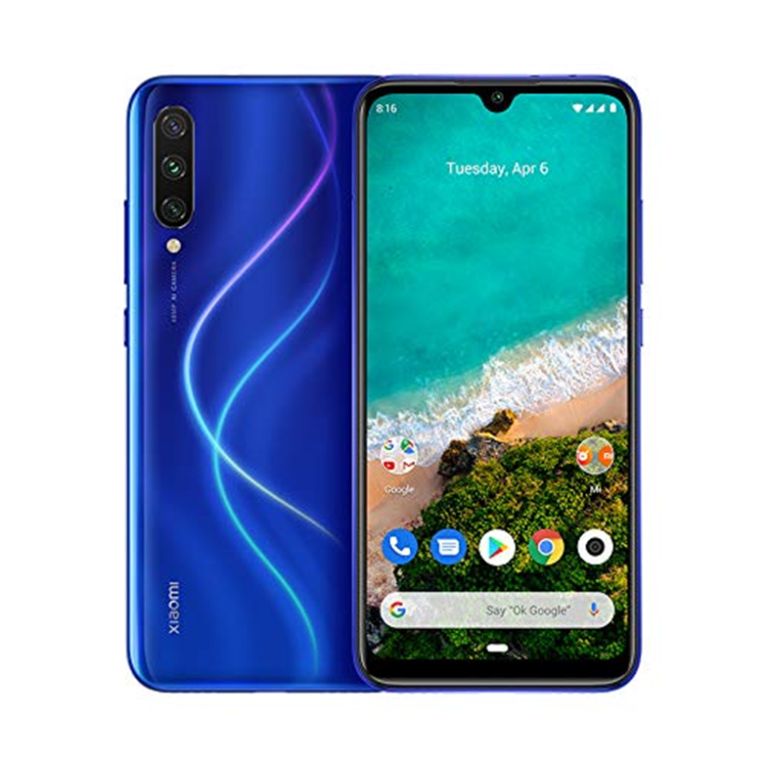 The designing of this particular Android One phone is absolutely brilliant. Where the construct is of metal and glass whereas the cover is scratch-resistant Corning Gorilla Glass 5. Apart from these, the device contains a powerful battery with headphone jack and decent texture as well as appearance.
Conclusion
The above mentioned Android One phones can be some of the greatest choices for any customer. However, there are still some more but these are by far the best of all for experiencing pure satisfaction.
Riya Patel is a marketing manager at Phoneier. We at Phoneier curate everything around mobile phones and mobile application, it is one place where you will where you can find solutions for every phone problem. Read on how to find out the different ways to bypass iCloud activation lock in an iPhone or any apple device. The methods provided are of both types. Paid as well as free.